Since 1955, Maggy's has become Aruba's beauty emporium specializing in brand-name duty-free fragrances, cosmetics and skincare products while operating full-service beauty salons around the island. The five perfumeries and two beauty salons have become known for their high service standards focusing on a more personal client approach based on the core values of their family
...
Find out more

»
Call today: 297 529-2113
At our salons, personal touch and high quality standards are our priority. Our trained staff are always updated with the latest beauty techniques and trends and will be ready to service you with the best care. You will begin your hair service with a personal hair analysis done through a computerized scope to reveal your
...
Find out more

»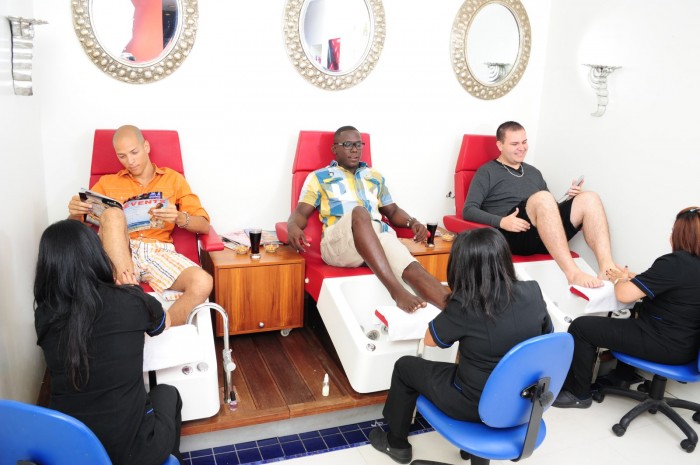 Maggy's eGift Certificate is perfect for any special or festive occasion or just simply to pamper yourself. Our eGift Certificates are available in any desired amount and are redeemable at all of our Maggy's Perfumeries and Maggy's Full Service Salons.
Find out more

»